The Circle by Dave Eggers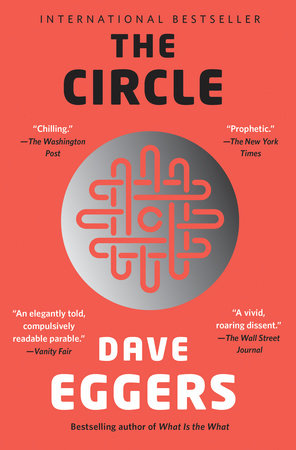 [Image courtesy of Penguin Random House]
I'm disappointed! 
The premise is an interesting one, and the fact that it got made into a movie, it must at least have something in there right?
But all I got were a predictable plot, two-dimensional characters, staccato narration, and an abrupt ending. Even the use of the scene where the shark devoured the octopus and seahorses as an analogy of what The Circle was doing was weak.
Now I wonder how bad the movie was, although the leads are among my favourites!
VERDICT: This is definitely not for science fiction/tech thriller fans, because it's hardly that.